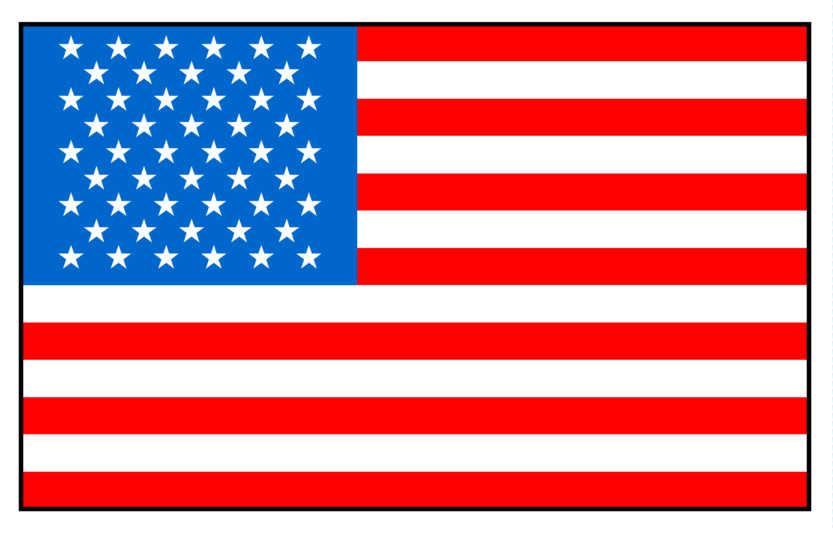 9-11... Never Forget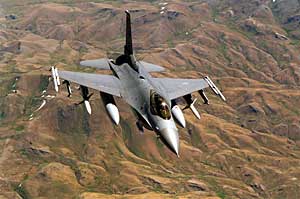 20 January 2003
Welcome! Most of this page is dedicated mainly to the hobby of 1/6th scale action figures collecting and customizing. There will be other items of interests of mine as well. I was a GI Joe fan in my youth, but lost my treasures in the great garage sales of the 70's. My interest was rekindled in the 95-96 timeframe upon the release of the Classic Collection. I purchased a few of these for my sons and ended up getting my own. I found "Cotswold Collectibles" and the rest is history. The hobby has grown quite a bit in the short 6 years I have been involved. If you are interested, the first stop is the Usenet group alt.toys.gi-joe. This is the best resource on the 'net. The people there are great. Just ask a question and stand back. Next go to Joe World. This is a fantastic site with the best source for links to other sites on the 'net.
Contents: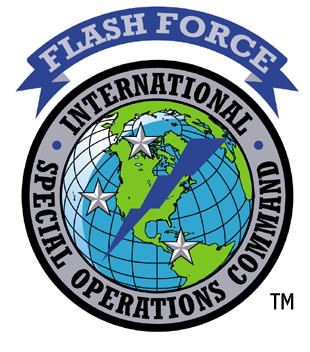 My troops are proudly affiliated with the International Special Operations Command FLASH FORCE. They make up ISOC Unit 7.
"No Harm, No Quarter"
Join today!
Feel free to email me about my web page!