<!POP YES 1 1042554835-0 visited=01%2F14%2F2003>
7TH
ISOC RESERVE

---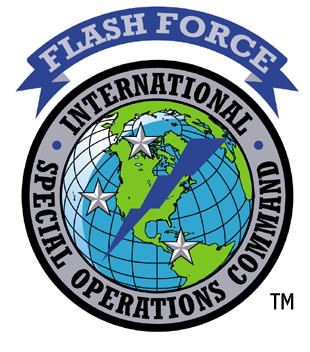 SNAKE RIVER ARSENAL

"Out of the shadows..."
Dylan A. Hunt

USDOC RCO

Joseph J. West

USDOC DRCO


























HISTORY



T he 7th ISOC Reserve ("L7 Command") was established on 1 June 1999 as an "associate" unit to the former United States Department of Counter-Terrorism. Already a special operating unit to the Department of Defense, it's role in mission as a crack anti-terrorist organization fit well into the USDOC (now ISOC) and FLASH FORCE charter.



LOCATION



T he 7th ISOC Reserve is located in the high deserts of Southwest Idaho on the grounds of the former U.S. Army Snake River Arsenal. This vast training area provides ideal conditions to develop, train, and hone a vast number of combat specialties employed by Lightning 7, including a small scale city for urban combat training. It is also large enough for long term training exercises where operatives are in "the bush" for weeks at a time. A small airfield is under construction adjacent to the current helicopter operations area. The core HQ area is home to most operations buildings, barracks, armory, etc.



UNIT RESOURCES



A lthough not inclusive for security reasons, L7 Command's current assets are:
Jeep (
7 each);
HUMVEE (3);
M-2 Bradley Fighting Vehicle (1);
M-5 Light Tank (1);
AH-6 (1);
UH-3 Attack Helicopter (1); and,
Motorcycles (2).



UNIT SPECIALTIES



T he 7th ISOC Reserve specialties include:
Intelligence
Reconnaissance
Close-Quarters Battle
Limited air support
Hostage rescue
other non-specified Special Operations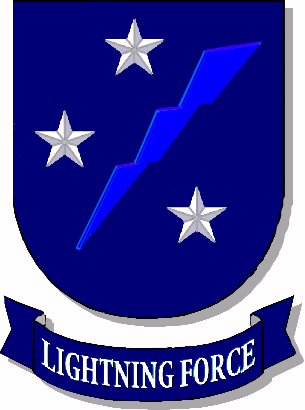 "No harm, no quarter."
---